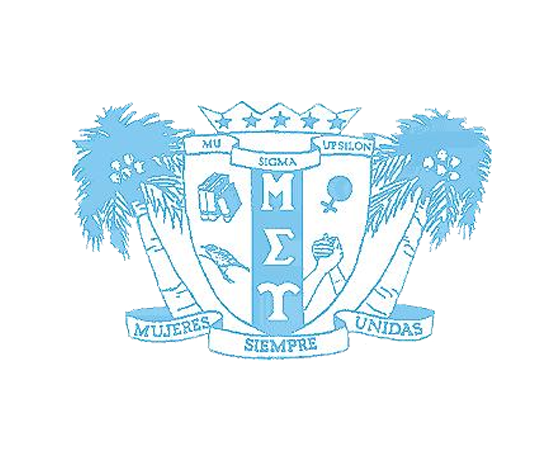 Mu Sigma Upsilon Sorority, Inc.
Mu Sigma Upsilon Sorority, Inc. website
By the early 1980s, more women from culturally diverse backgrounds were pursuing college degrees. In this exciting time, five women came together to create a support system for these women, a student organization that would celebrate diversity and foster progress for years to come. Through their dedication, MU SIGMA UPSILON SORORITY, INC. was founded on November 21, 1981 at Rutgers University New Brunswick as the first multicultural Greek-lettered organization in the nation.
Mu Sigma Upsilon has grown to a national sisterhood with over fifty chapter locations ranging from Massachusetts to Texas, and a diverse group of more than 1,000 women from 80+ cultural backgrounds. Although this century poses different challenges for women in higher education, one thing remains the same: Mu Sigma Upsilon is still a home away from home for its sisters, who are known as the Sophisticated Ladies of MSU or The MUs (pronounced "mews").