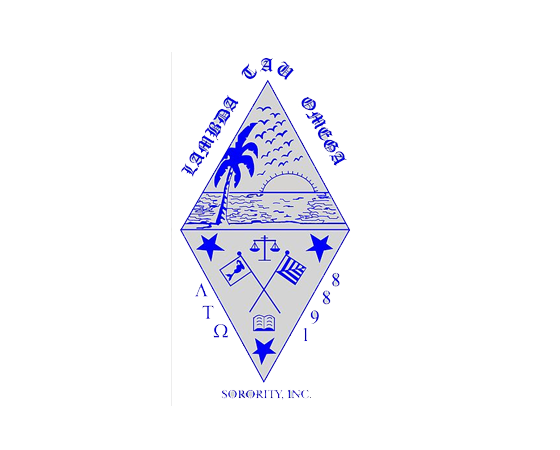 Lambda Tau Omega Sorority, Inc.
Lambda Tau Omega Sorority, Inc.  website
LAMBDA TAU OMEGA SORORITY, INC. is a non-profit, Greek-letter organization that was founded on October 9th, 1988 at Montclair State University after a group of sixteen young womyn at Montclair State College with a common objective of creating their own unique sisterhood met. Their vision was to create a sorority that would uplift womyn of all social structures, while striving towards excellence through their ideals and accomplishments. A sisterhood that would embrace diversity and that would devote selfless service towards the community, concentrating on children's welfare.
Today, the womyn of Lambda Tau Omega Sorority, Inc., known as "LTO's" or "The Mermaids", thrive in exemplifying those ideals, and furthermore, in exemplifying the Sorority's motto: "Excellence through Unity, Knowledge and Dedication."