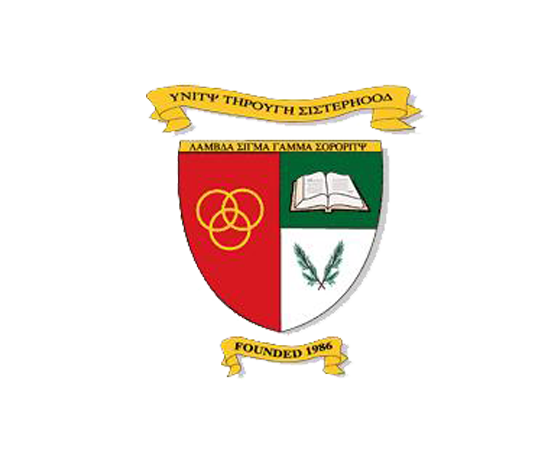 Lambda Sigma Gamma Sorority Inc.
While Lambda Sigma Gamma remains active in a wide variety of philanthropic services, the sorority's main objective is to bring awareness and support to early Education. Our responsibility and commitment to making a meaningful difference in the lives of children continualy guides our efforts. We do this by giving back to our communities via scholarships, fundraisers, donations, contributions, partnerships, volunteerism and other various philanthropic programs at each of our respective chapters.
In 1989, Lambda Sigma Gamma adopted the California Head Start Program as its' official national philanthropy. At the local level, we encourage each individual sister to spread our volunteerism to numerous causes and non-profit organizations post their udergraduate years.